I am so happy to be able to swap blogs today with Tam here at Sew Dang Cute. She's right...I have been able to find so many fun and cute projects here. My name is Amy and normally you can find me over at The Idea Room.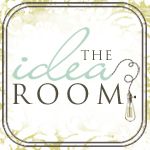 I am a stay at home mom of 5 kids who keep me super busy. I enjoy crafting and creating in my "spare" time which usually means during nap time and when the kids are finally in bed at night. I enjoy family camping trips and trying to improve my photography. I currently have a love/hate relationship with running.
Here are just a few things I have shared with my readers over at The Idea Room.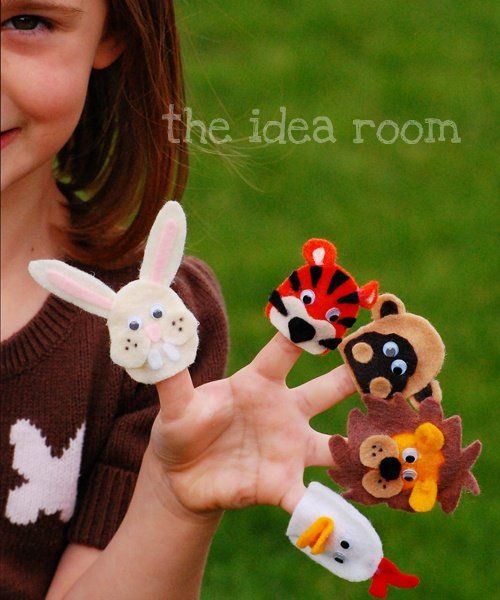 Make Felt Finger Puppets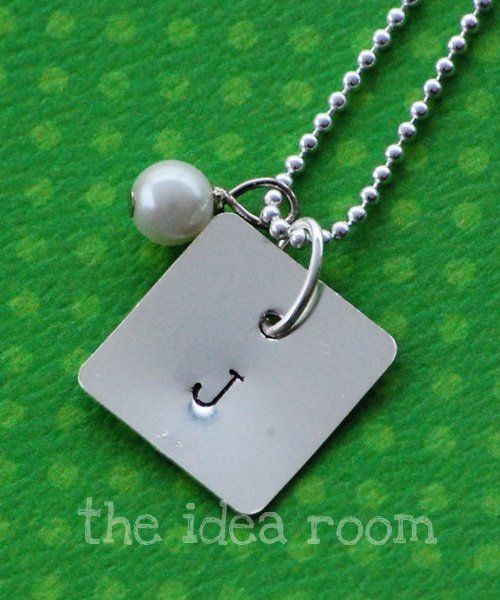 Initial Stamped Necklaces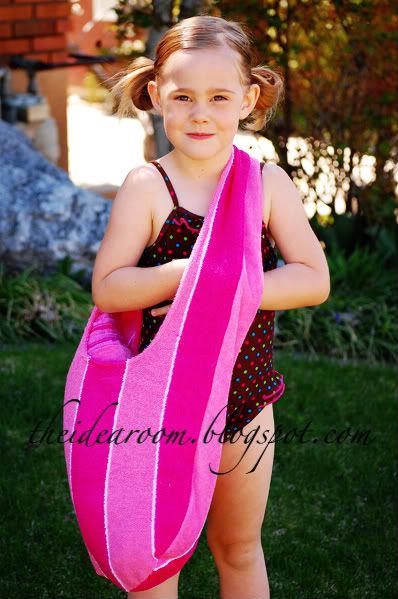 Make a Swim Bag with a coordinating towel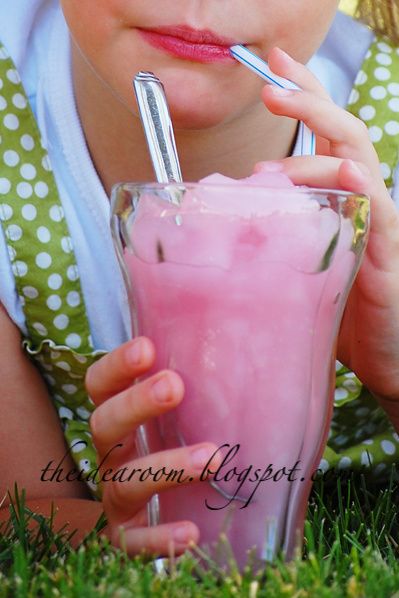 Make some Frozen Lemonade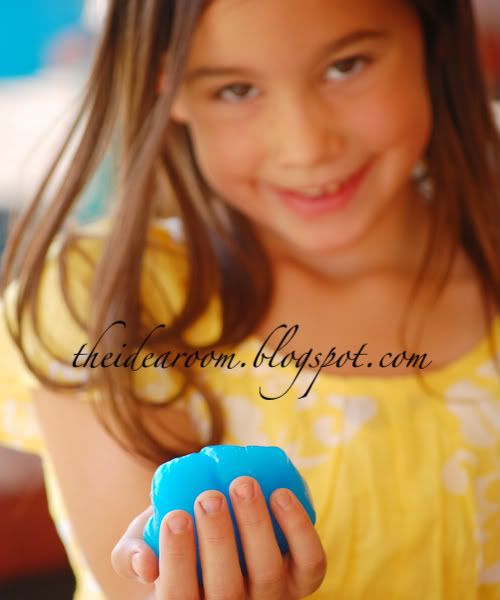 Make some Glow-In-The-Dark Slime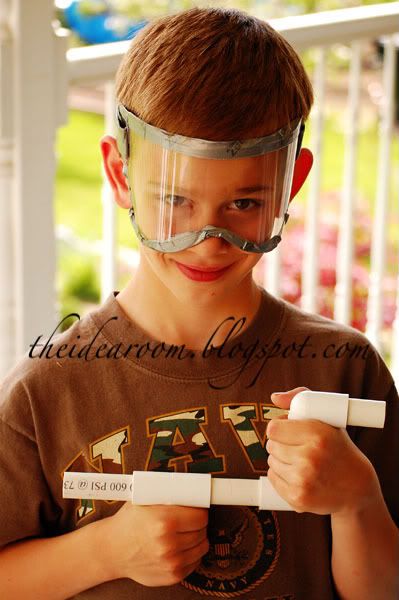 Marshmallow Gun
Bath-Tub Paints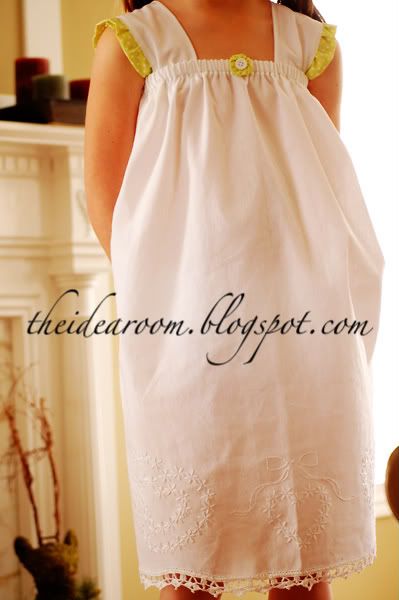 Girl's Nightgown made out of a Pillowcase
Hopefully you have seen something that you would love to be able to use and share with your family and friends.
Amy Huntley
The Idea Room
www.theidearoom.blogspot.com
. . . . . . . . . . . . . . . . . . . . . . . . . . . . . . . . .
Thanks Amy! That frozen lemonade looks delicious and I definitely need to make some of that glow-in-the-dark slime!!! Go check out "
The Idea Room
" for even more great ideas/projects!!!