Have you guys all submitted an audition project for Season 3 of "Crafting with the Stars"? You have until September 15th to enter for your chance to work with one of these STARS and win some of these incredible PRIZES.
I'm super excited to tell you guys about a new monthly collaboration I'm part of. It's called "The Creative Carousel".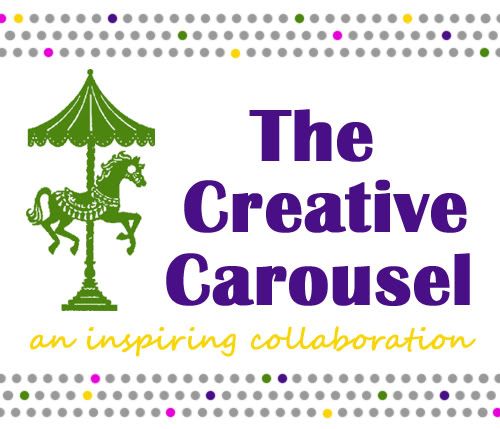 The idea is that we will select a theme each month.   All week long, we will share tutorials revolving around that theme!
For the month of September, FALL was chosen and here's what's in store for you:
You can be inspired EVERY DAY this week by visiting the following blogs for the daily tutorial. So hop on the carousel and join us!  Here is this week's schedule:
Tuesday – Linda from Craftaholics Anonymous
Wednesday – Yours Truly
Thursday – Kara from Creations by Kara
Friday – Amanda from Every Creative Endeavor
Saturday – Kristyn from Lil' Luna
Sunday – Alison from Oopsey Daisy
But that's not all!!!
Each month we will also have some fantastic giveaways for all of you. This month the HUMONGOUS giveaway is going on over at Oopsey Daisy. For all the details and to enter visit HERE.
A special thanks to this month's sponsors.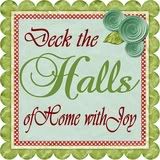 Hope you enjoy the ride!